We offer a unique opportunity with Serendipity In The Ozarks. Why? We have multiple means of promoting your brand through the combination of social media, email marketing, video, and the blog.
We are a family of entrepreneurs and understand the professionalism and transparency that your brand requires.
Our experience includes:
Successful published authors
Current advertising & marketing digital agency owners.
Business owners
Business consultants
Licensed drone pilot
Graphic designers
Accomplished sportsmen
Adventure seeking travel enthusiast
Our family hits a niche of the traditional American family living in the midwest. We have a loyal following that is looking for unique adventures to take with their family. We are an active family has had many great adventures, including living in the Alaskan Bush for five years.  (I need to write a book about this!) We are looking for adventures in the Ozarks, but also looking outside the area adventures as well.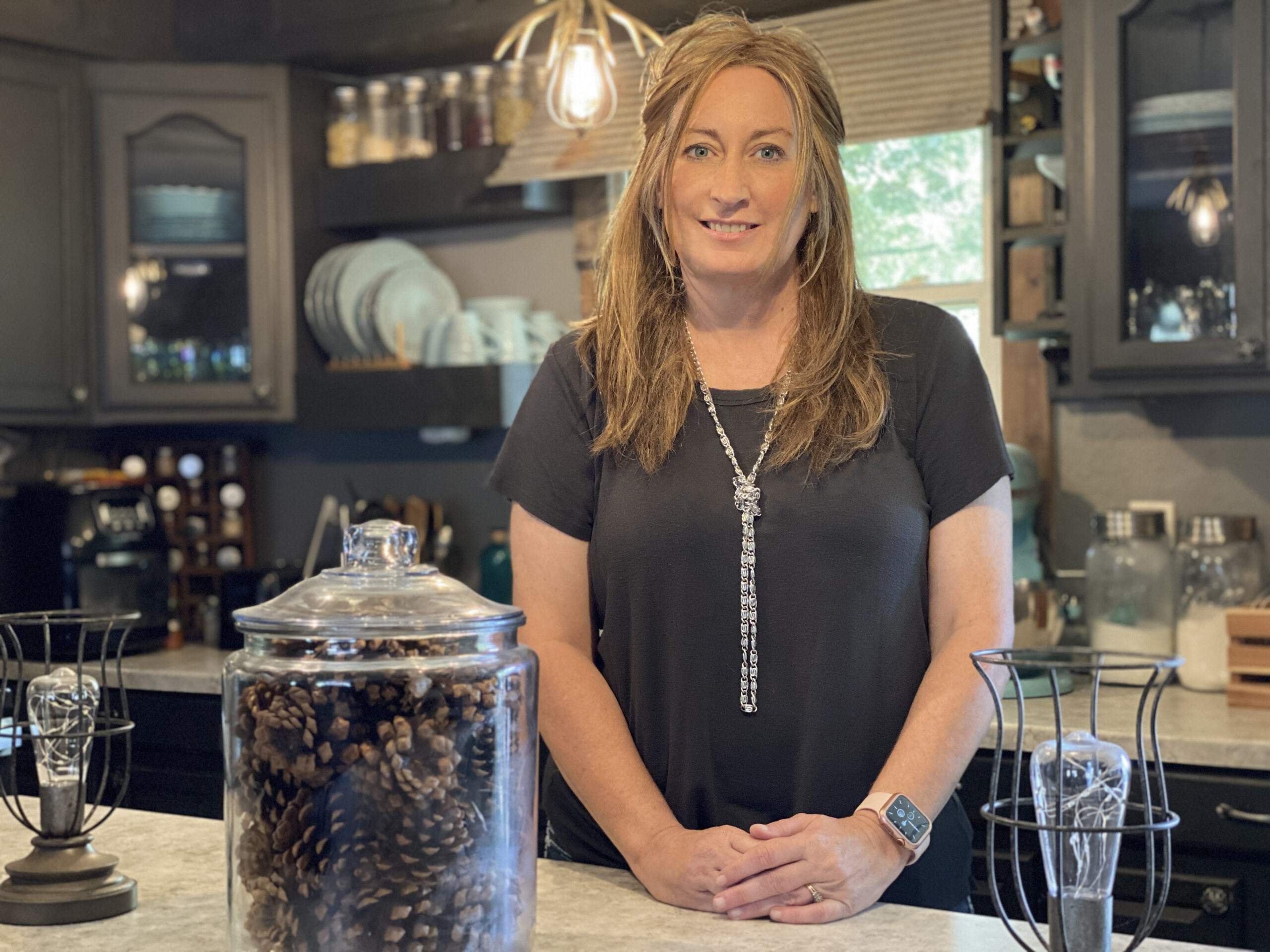 Content Creation
Brand Ambassadorship
Press Trips
Accommodation, gear and tour reviews
Direct advertising
Contests/Competitions
Sponsored Resort and Destination Visits
Social Media Campaigns
Sponsored Posts
Event Appearance and Live Social Sharing
Speaker Engagements
Video Creation
TV Brand Representation
Twitter Party Hosting, Panelist & more!
Instagram Takeovers
92% of people trust recommendations from individuals (even if they don't know them) over brands.*
*In a study by Nielsen on global consumers' trust in earned advertising. 
Ready to see how we can work together?
For more information on any of the above, including current availability and rates, please email [email protected]
Our 1st Edition Ozark Mountain Gourmet Cookbook!
Ready to explore all the great recipes that I have gathered throughout the years of owning a catering and bakery? I have now compiled them in one book! We are available for pre-orders, cookbook coming Spring 2024. Grab your copy now!!!